How to Celebrate Camden County History Month
By TAPINTO CAMDEN STAFF
Published October 2, 2021 at 8:22 AM
CAMDEN, NJ — Local history buffs are in luck this month, as October is Camden County History Month.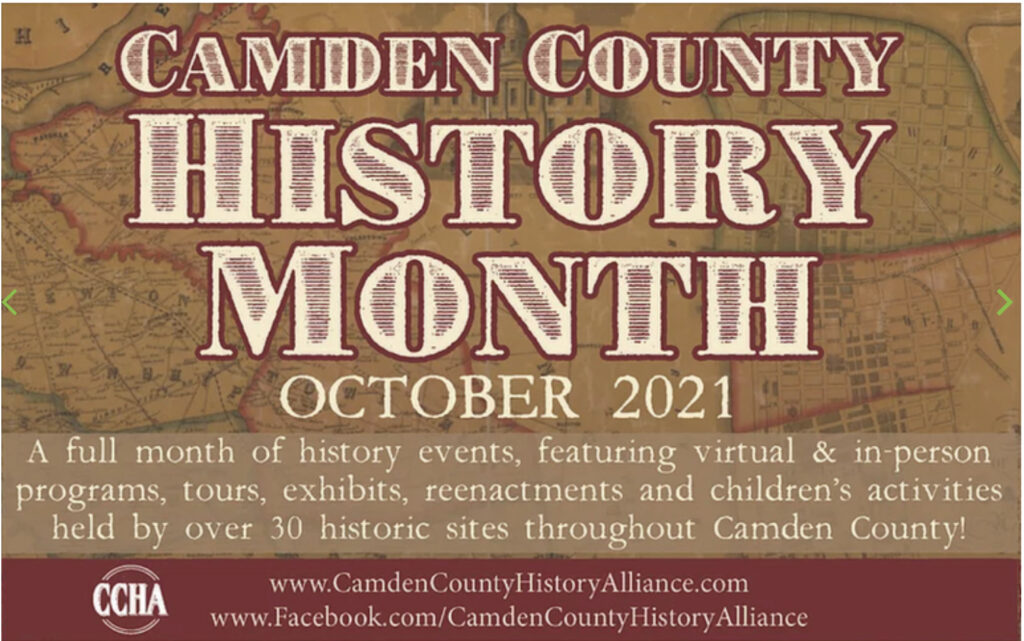 The Camden County Historical Alliance, a partnership of about 50 local historical organizations, has lots of events and activities planned for the city before Halloween, including some in Camden City.
The Walt Whitman House will offer "legacy" tours every Friday and Saturday this month at 2 p.m. which will highlight the work he did while living in Camden.
Battleship New Jersey will hold a lecture titled "This History of Shipbuilding and the Navy on the Delaware River" at 6 p.m. on Tuesday, Oct. 5. To register, those interested should call (856) 966-1652 x127 by Monday.
On Oct. 10 at 2 p.m., the Camden Shipyard & Maritime Museum will host a presentation about "Disasters on the Delaware River."
Two historic houses of worship will also be open for tours. Tours of Newtown Friends' Meetinghouse on Haddon Avenue will be available on Sunday, Oct. 3 and 17 from 11:30 a.m. to 1 p.m.. St. Joseph's Roman Catholic in Waterfront South Church will have tours on Saturday, Oct. 9 from 2 p.m. to 4:15 p.m.
For more information about all the events happening across the county this month, check out this link.