South Camden Theatre Company Is Happy To Welcome Their New Interim Artistic Director, Dawn Varava
The theatre company would like to thank retiring Artistic Director Raymond Croce, Sr. for serving the Company since June of 2016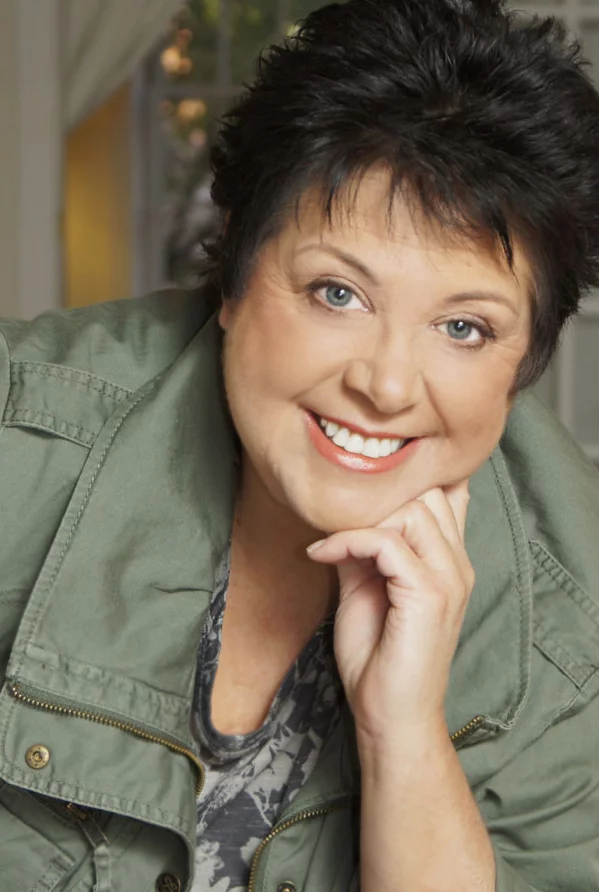 The Board of Directors of South Camden Theatre Company is excited to announce that they have chosen an Interim Artistic Director to replace Raymond Croce, Sr., our retiring Artistic Director. Raymond served the company since mid-June of 2016. His creative direction brought us a full season specifically written by female playwrights, the laugh-out-loud play "Ripcord", Quiara Alegria Hudes' "Water By The Spoonful", a season of two-character plays, and he guided us through three highly successful video productions during the 2020 pandemic. One of the videos was a powerful Black Lives Matter video collection pulled together as our first pandemic production in August of 2020. You can watch this video for free here: youtu.be/MD3Sbm0txXs
The new Interim Artistic Director position becomes effective immediately and will be filled by actor, director, musician, and former teacher Dawn Varava. Dawn is a graduate of the Hartt School of Music and also Rowan University for her Theatre degree. She is currently an Equity actor and has performed on our stage in several past productions, including two highly-rated shows, "The Savannah Sipping Society" and "Gemini".
Dawn's new creative energy and guidance will be key as we embark on our first post-Covid live, in-person productions. She told us, "I'm very excited to be taking over the reins of South Camden Theatre Company. I've always held a very special place in my heart for the Company, its mission in Camden, and for the professional work they bring to their stage."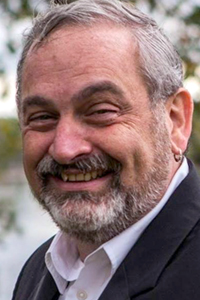 Outgoing Artistic Director, Ray Croce, was very excited to nominate Dawn at the Company's August board meeting where her nomination was accepted and approved by the full board of directors. Immediately following the vote at the end of the meeting, Ray escorted Dawn to our second-floor offices to show her where she would be working.
Board President, Robert Bingaman is very excited about the company's new direction. "With the addition of Dawn to our Board and specifically as Interim Artistic Director, we have opened the doors to a new direction for the theatre company." "Raymond's creative thought processes helped us to refocus our energies on providing art on stage that fit our company's mission and vision." Bingaman continued, "Dawn intends to help us further that mission, bring more family programming to our stage, create an improv comedy group, and work to expand our use of Equity actors in our shows."
We're hopeful that our patrons will be as excited as we are to come back to the theatre to enjoy some of the highest quality, professional productions available in South Jersey.
We're proud of our Camden roots and to be the owners of the first theatre built in Camden in more than 100 years.
Visit our website to learn more about upcoming shows, Daphne's Dive and The Brothers Size, Covid-19 directives and where you can purchase tickets.